The Russian invasion of Ukraine has come as a shock to many and caused a humanitarian emergency. Tour operators have seen their staff caught in contested regions under heavy shelling, shuttered their businesses, and some have turned their resources to helping with evacuations and aid.
At the time of writing, more than 1,000 civilians have been killed and 1.7 million refugees have fled Ukraine. Poland has received the most, with more than 1 million fleeing to the neighboring country. The UN High Commission for Refugees (UNHCR) believes there are one million internally displaced people, but this is difficult to verify.
Arival spoke to a number of tour operators in Ukraine. They said that what is most required in Ukraine is food, fuel and electricity. Medical supplies, munitions and protective equipment are also required.
Coordinating Evacuations, Aid and Information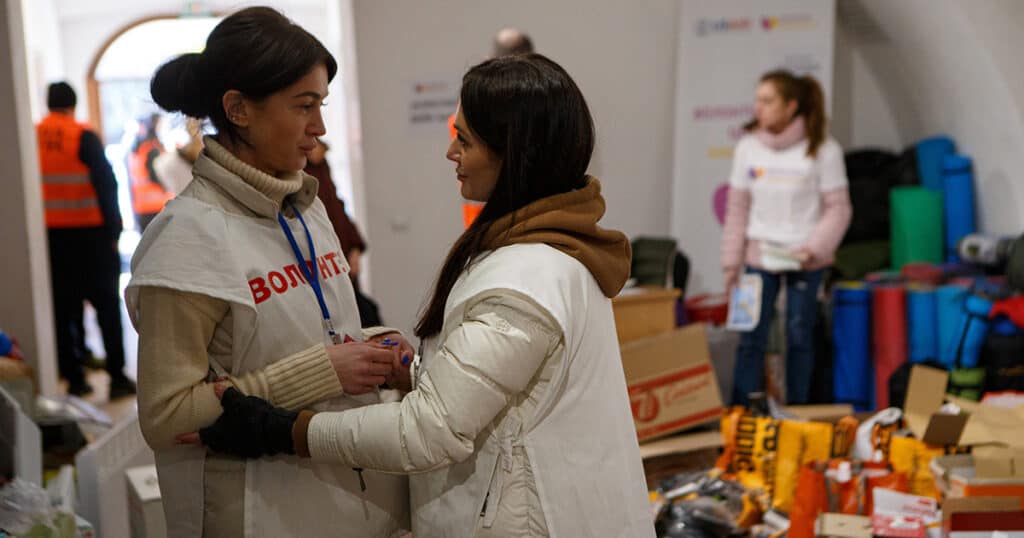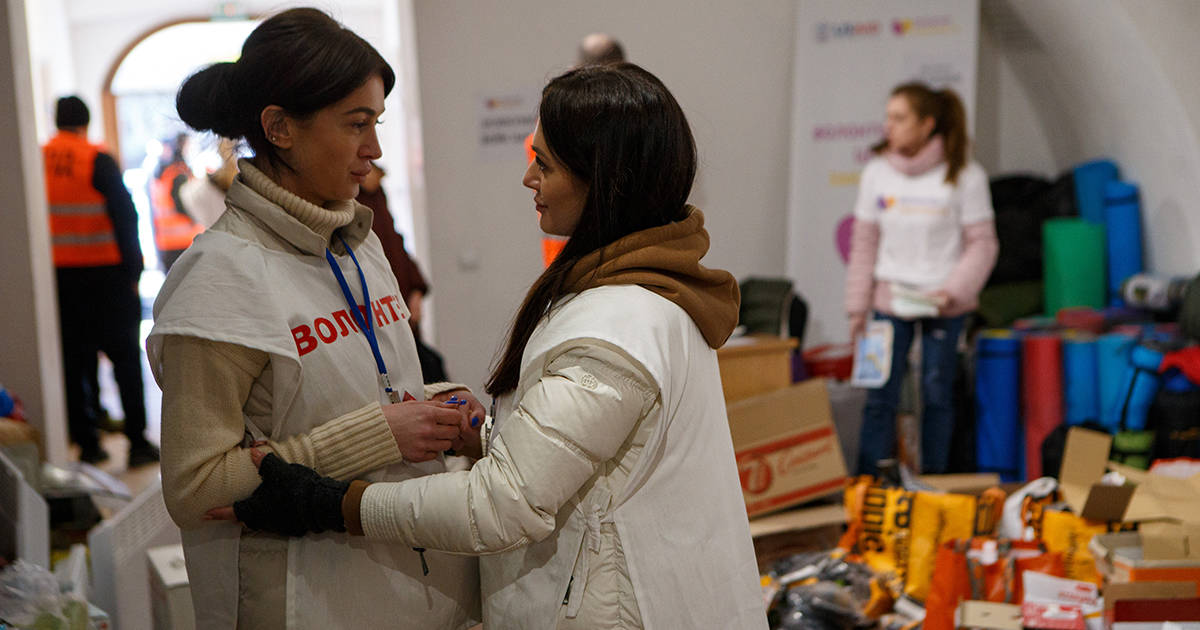 Oleksandr Oprishchenko, who manages Kiev Free Tours, said that he had evacuated to the countryside. He and his family are living in their weekend cottage without hot water. The nearest shop is a 45-minute walk.
Oprishchenko said that all his staff were currently safe. However, one lives in an area of Kyiv that is near to many government buildings and under heavy fire. Others were in other regions of the country during the attack and had found themselves surrounded by fighting.
He says he is helping coordinate evacuations and aid, and is setting himself up as an independent broadcaster trying to get information out of Ukraine through social media.
"Nobody Knows what will Happen Tomorrow"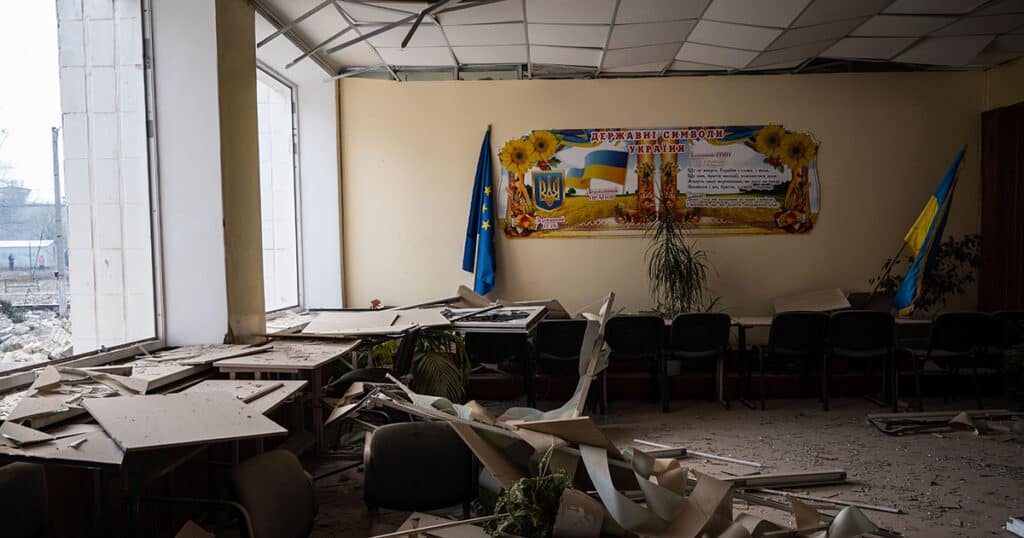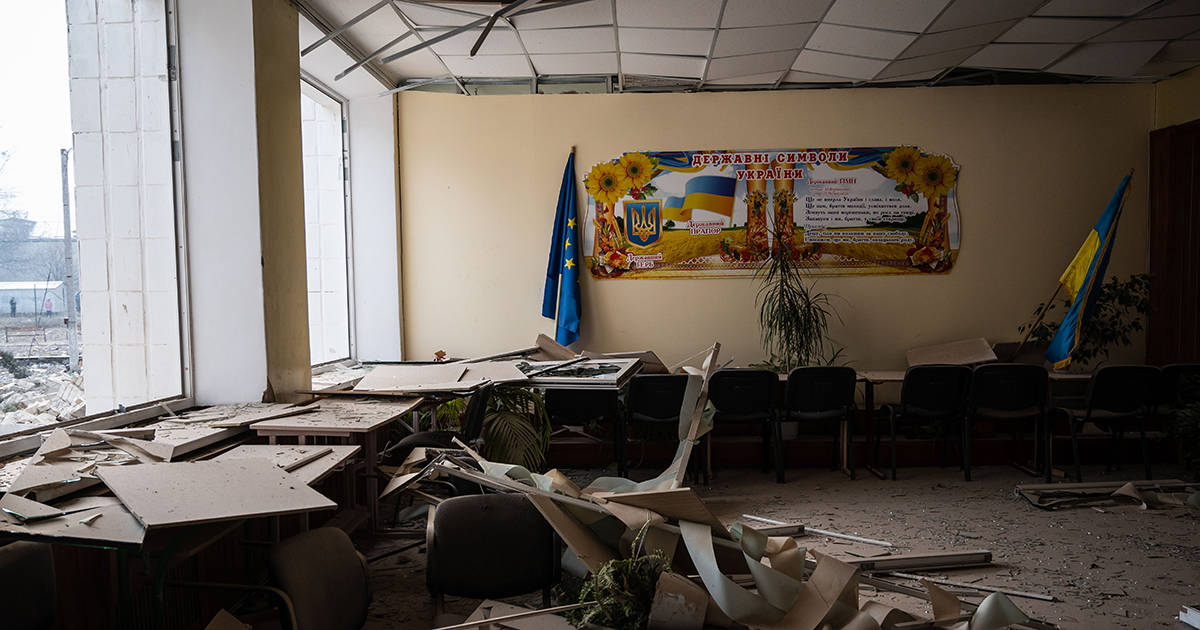 Alexey Gusak, who runs ArgoTour, an inbound operator, said that much of the aid is coming in from Poland to be delivered by truck. This will be coordinated by international aid agencies, such as UNHCR and the Red Cross. Gusak said that he and his family were safe, but "nobody knows what will happen tomorrow".
The Russian advance on Kyiv moved through Chernobyl, the site of the world's worst nuclear accident and one of the most popular areas for what is known as dark tourism — visiting the area of a disaster.
Saying that they were writing from a bomb shelter over WhatsApp, Daniel Rikhan, a guide with operator Go2Chernobyl, said their staff had all lost their jobs and that Russian troops had been shelling civilians, schools and kindergartens.
Nate Robert, who operates Yomadic which specializes in tours to Ukraine, Iran and other less-visited destinations, has been documenting his experiences on Twitter. He has been helping people where he lives, as well as raising funds for aid and support. It was not possible to speak to Robert before writing. He is calling for all companies to boycott Russia and has decided to stay in the country to help despite being a foreigner.
Destruction of Cultural Heritage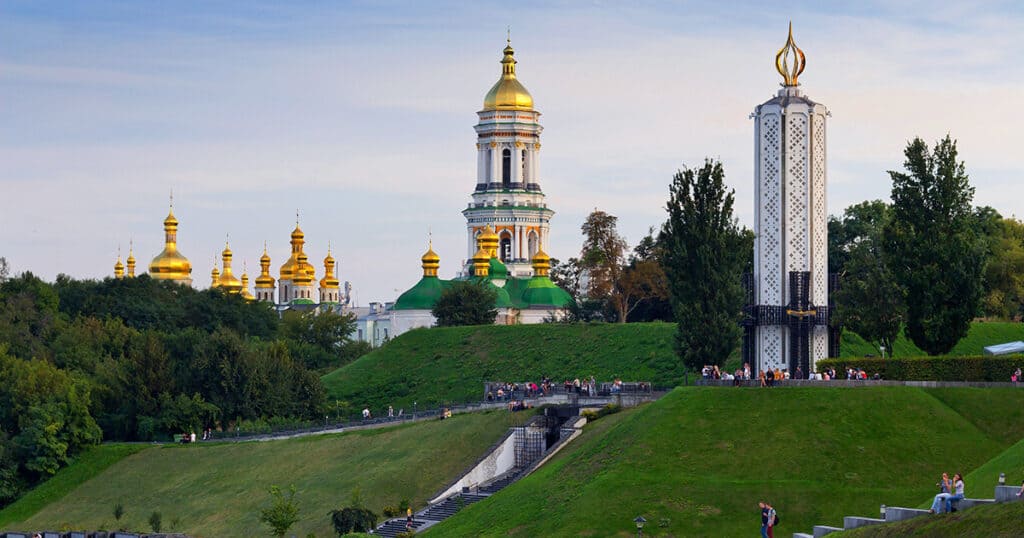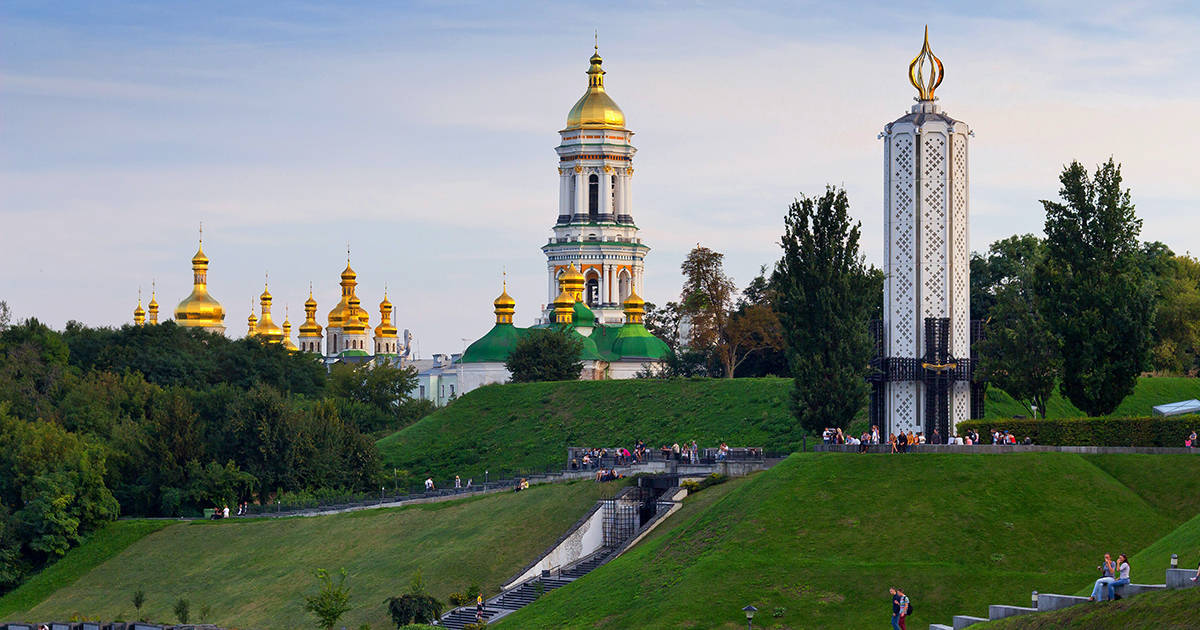 Ukraine is home to more than 1,000 tour and activity operators and well over a 1,000 cultural and historical sites, monuments and attractions. Ongoing and indiscriminate attacks pose a significant risk to the country's cultural and touristic heritage. This war could destroy a significant amount of Ukrainian heritage held in the capital and across the country.
Unesco, which promotes world peace and security through international cooperation in education, arts, sciences, and culture, says that it is "gravely concerned" about the destruction of culture. Along with the World Monuments Fund, it has invoked the 1954 Hague Convention for the Protection of Cultural Property in the Event of Armed Conflict.
Want to help?
Here are some options if you would like to support the refugee and humanitarian crisis unfolding in Ukraine:
International Committee of the Red Cross — this link will prompt you to donate to your local Red Cross 
World Central Kitchen — the Tripadvisor foundation is matching donations to WCK's Ukraine relief response