The 2017-founded America Tour Company is no stranger to organizing corporate outings. Based in Omaha, Neb., with a second location in Des Moines, Iowa, CEO and founder Alan Rust says corporate groups make up 50-65% of his business. With 500 groups per year, America Tour Company specializes in creating memorable team-building experiences by guiding groups on walking tours focused on local culinary, history or art. 
Rust says guided walking tours are an optimal way for groups of employees and managers to bond outside of the office. "On our culinary tours, for example, there are typically three stops. It mixes the group up three times, so you're not sitting next to the same person every time. If a manager is going along, they have the opportunity to sit with different people versus a sit-down dinner," says Rust. 
Here, America Tour Company shares how they successfully cater to the unique needs of corporate groups, and keeps these high-value bookings rolling in. 
Tour Customization
While America Tour Company has many tours outlined on their website, Rust says a big part of working with corporate groups is being flexible with your offerings to work within their parameters. "Every organizer of a corporate group generally wants something different than our standard tours on our website," says Rust.
For example, while small, private groups are typically full after tasting just a few dishes at each culinary spot, corporate group organizers are more concerned about making sure everyone has more than enough food. "They want more dishes served per location, and they want everyone to leave full," says Rust. So typical is this request for corporate groups, that Rust and his team offer this option up front when first communicating with the organizer.
Prepaid Everything
Most food tours offered by America Tour Company include at least one cocktail, wine or beer in the tour price. But Rust says corporate groups more often than not want to pre-pay for one alcoholic beverage at each of the three restaurant locations the tour visits. Corporate tour organizers usually want to make sure all costs are taken care of during outings, including gratuity for the restaurant and tour guides to make the outing as seamless and stress free as possible.
Keep Organizers in the Loop
Corporate organizers are usually not professional event planners. They are administrative assistants, office managers or department heads who need to figure out a fun, team-building outing. Organizers have a lot riding on this experience, and they like to be informed throughout the planning process because their reputation within their company is on the line. America Tour Company helps organizers feel at ease by confirming their reservation multiple times. 
"While we usually send reminders 24-hours in advance once for our private tours, corporate planners like to be in touch a week after booking, a week before the tour, and then have a 24-hour reminder," says Rust.
Incentivize Groups
America Tour Company optimizes their pricing by dropping the price per person as a group—whether they be corporate or not—grows larger. This tactic incentivizes organizers to book a larger group tour. Prices are standard until groups reach 10 people. Then they lower until the price per person hits $50, after which it's a flat fee. 
Of course, as America Tour Company is focused on customization, pricing differs depending on the type of tour (walking versus chauffeured), or different tour combos (such as a history tour highlighting the prohibition era paired with a tour of speakeasy bars).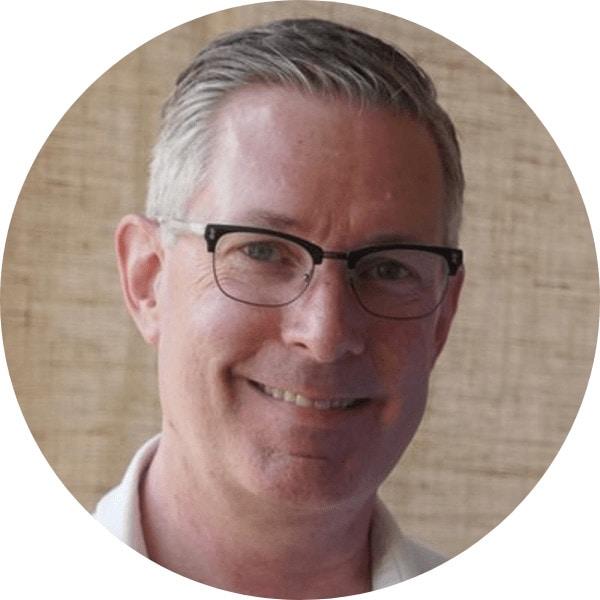 Interested in learning more about the ins and outs of hosting corporate groups on your tour? Meet Alan Rust in person at Arival Orlando 2019! Register Now to secure your conference ticket.